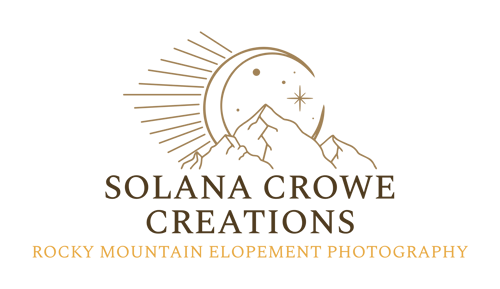 Elopement Planning Made Easy: Tips and Tricks for a Stress-Free Experience
Free resources to help make your wedding experience go smoothly
Welcome to our blog page, where we share tips, insights, planning assistance and stories in regards to elopements and intimate weddings. Our blog is a valuable resource for couples who are recently engaged or currently planning their dream elopement or looking for inspiration and help to make their special day truly unique. From choosing the perfect location to capturing stunning photos, we cover all aspects of elopement planning and share our experiences from photographing adventure elopements in the Alberta Rocky Mountains and beyond . Whether you're looking for advice in regards to planning, inspiration for your elopement, or just want to learn more about our photography business, our blog has something for everyone. Browse our posts to discover valuable insights and get inspired for your adventure elopement or intimate wedding.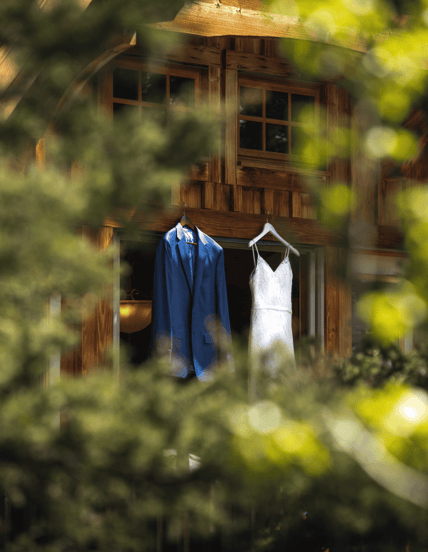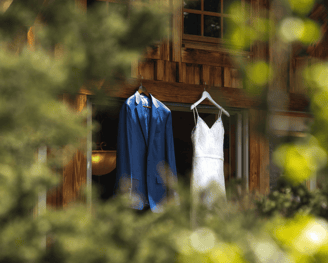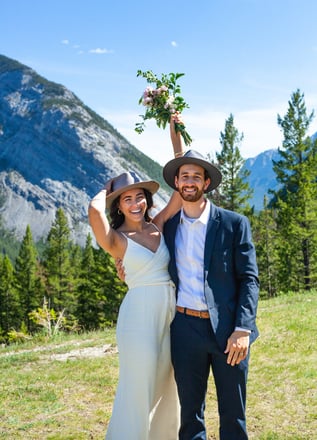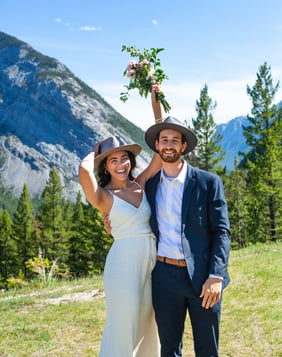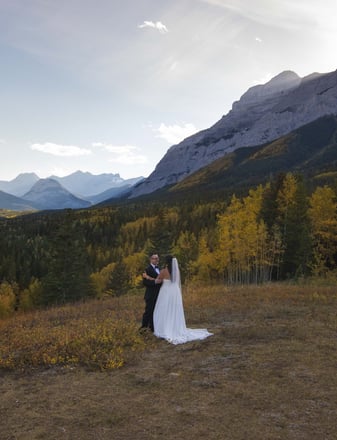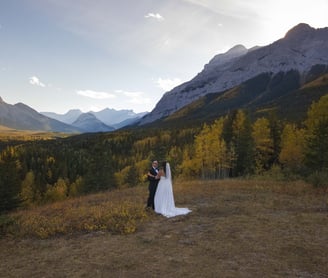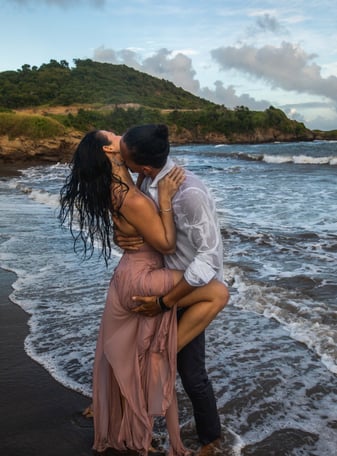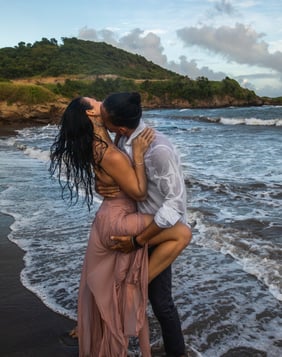 You just got engaged and are a little bit lost on the next steps. This blog post will help yo get started with all things wedding related
Thinking about eloping in Alberta and need some guidance on how to do it? This Alberta elopement planning guide will help you find out just how to have the perfect elopement in Alberta
Dreaming of a Caribbean wedding? Saint Lucia may be the perfect place to elope! In this guide I share with you everything you need to know about saying "I do" on this beautiful island.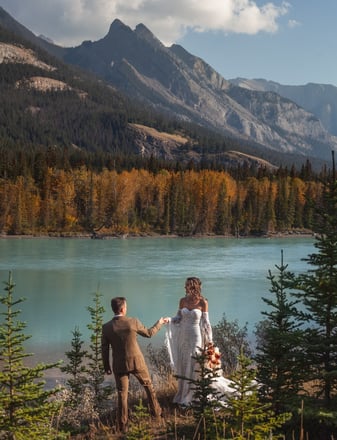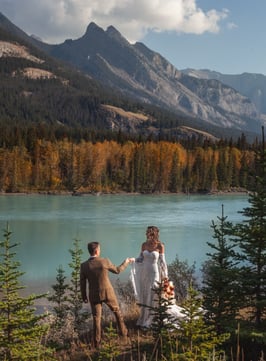 Looking for a breathtaking location to elope in Jasper, Alberta? Athabasca day use area offers dramatic mountain views perfect for an elopement or intimate wedding.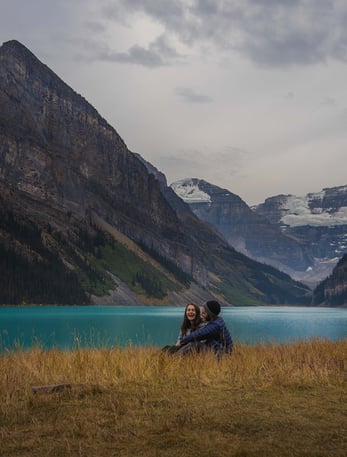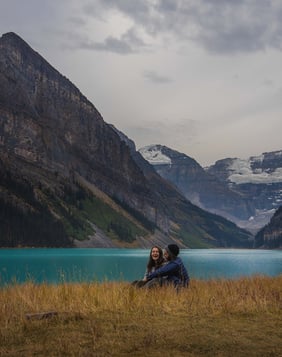 Lake Louise is the perfect mountain lake in Banff to capture your special moments. This beautiful lake Offers insane mountain views a crystal-clear water making it the perfect backdrop for any type of photoshoot.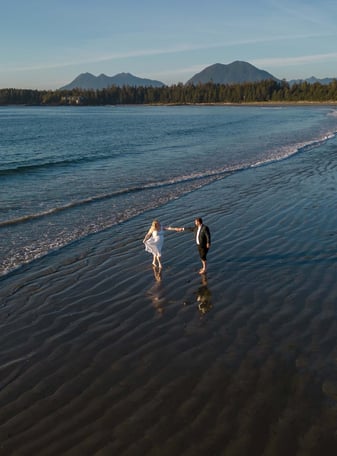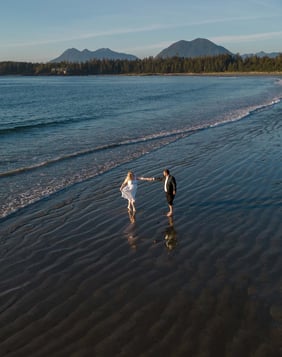 Looking for a beautiful place to elope in Canada? Tofino offers mountain views, beautiful beaches and lush rainforests making it the perfect spot to elope!
Thinking about eloping in British Columbia? B.C. offers a variety of beautiful locations perfect for couples looking to elope! Have a look at the planning guide to start getting some inspiration in regardsto your day.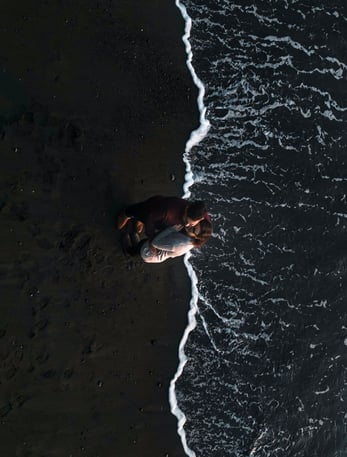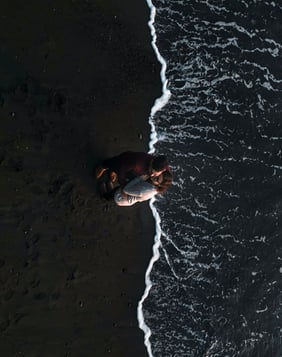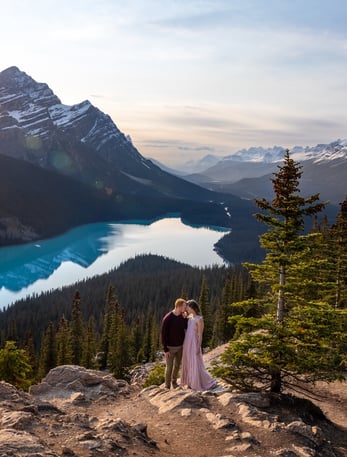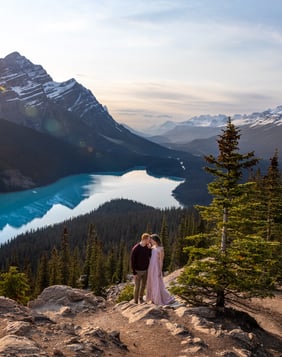 Looking for a beautiful location in Banff for your engagement session or elopement? Peyto Lake offers stunning views of a glacier lake without a hike! Check out this blog post for more information.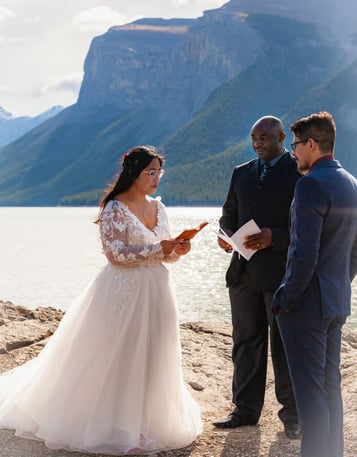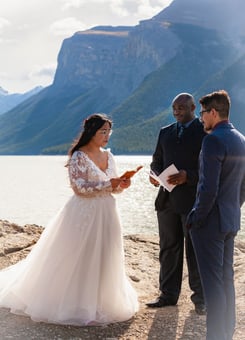 Thinking about eloping in Banff but not sure where to start? This Banff elopement guide will help you get started in planning your dream Banff elopement!
Have a question that wasn't answered above?
I would love to help! Use the contact form below to get in touch.