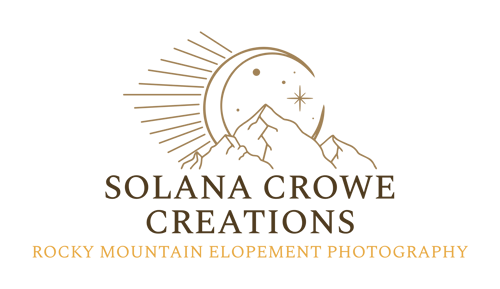 Contact me now to get started on your dream wedding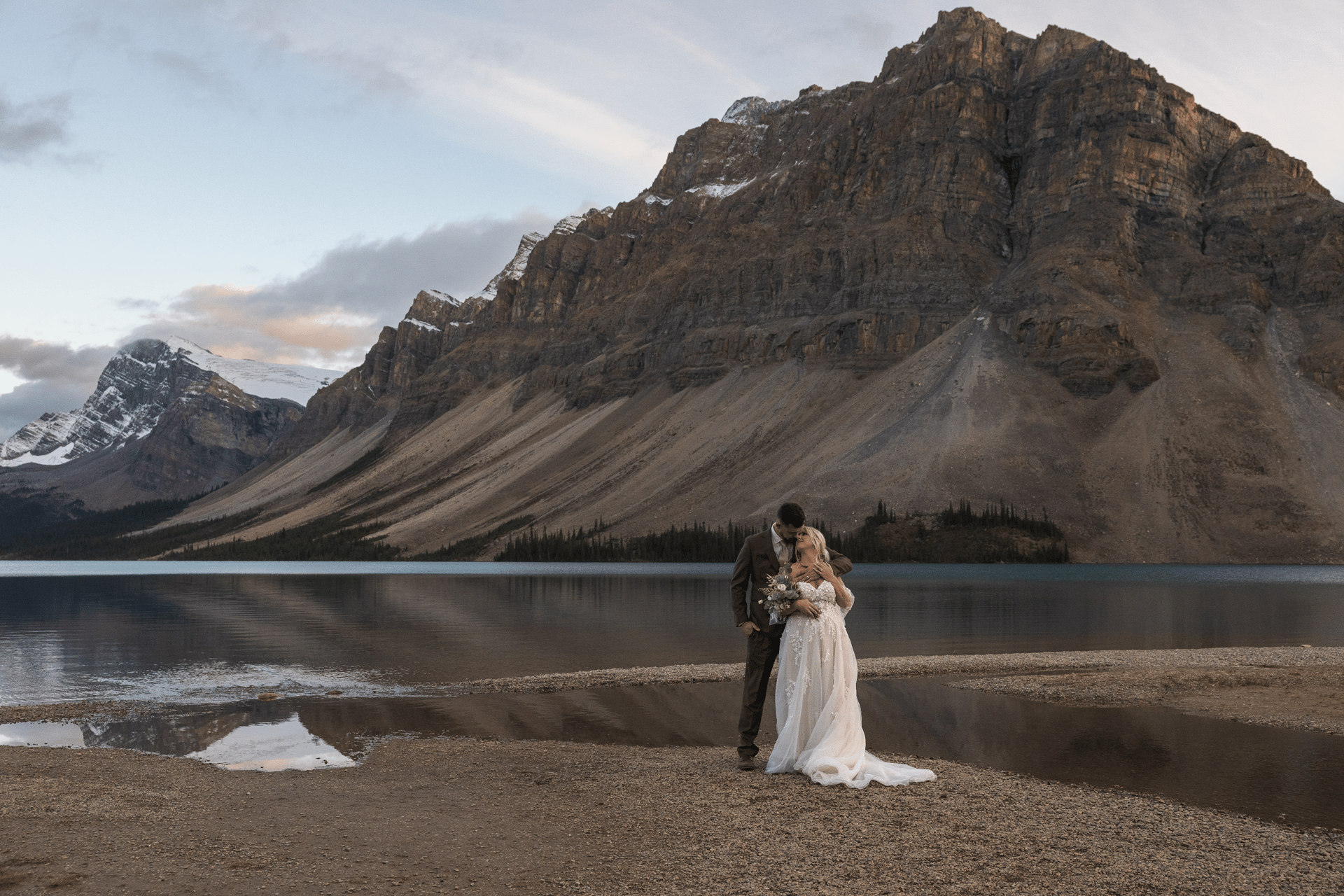 Yay! Your taking the next steps towards your dream photos
This is where the fun starts! Whether you are simply inquiring about your options or ready to book this is the first step! If you're interested in your wedding, elopement or photo shoot, use the contact form below to get in touch and I will get back to you in the next few hours. I can't wait to hear what you're dreaming up for your elopement and or photo session with me. Fill out the form to get in touch in regards to what service you are looking for! I also want to get to know you a little bit more so we have something to chat about right off the bat.
24-48 hours later you will receive an email from me with a link to schedule a call with me! Here we will discuss your elopement ideas so I can best help you. We will go over packages and I will suggest the package I think fits your vision best.
After our initial call I will send over your contract and invoice to secure your date. I require a $1,500 retainer to secure your date and get started on planning your elopement.
After the retainer is paid, I send over my elopement planning questionnaire where you get to fill out questions about yourselves and dream up your dream elopement. This allows me to understand your vision and help make it even better then you can imagine!
Time to start planning! Depending on the package you chose I will either start locking down your vendors or send over vendor recommendations, location suggestions, put together your timeline, send over permit applications and help you with any elopement planning things you're having a hard time with.
It's your elopement day! You've prepared everything leading up to your day so now you can relax, enjoy your day and let me guide you throughout the whole process! Once it is all over I will send over sneak peeks 24-48 hours later so you can start sharing your day with loved ones :) Contact me here to get started!
Thanks for inquiring I can't wait to help you celebrate your love story!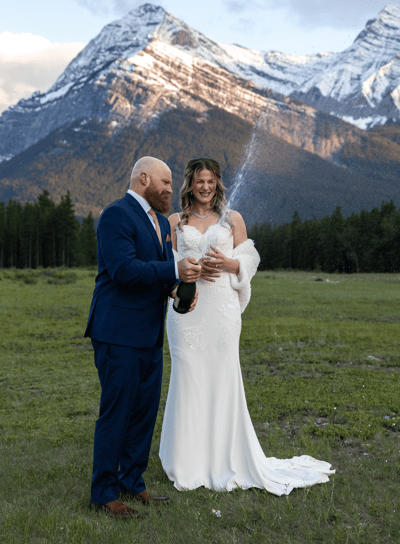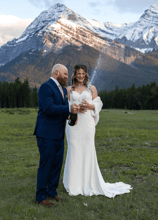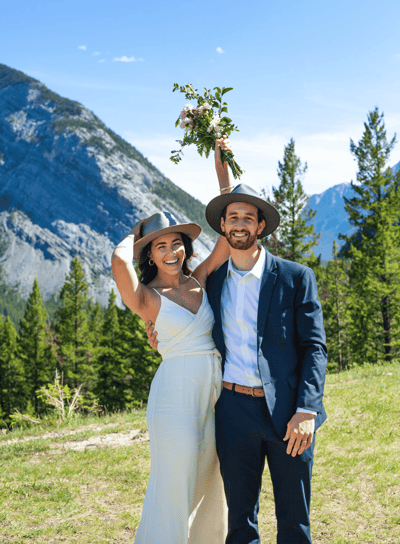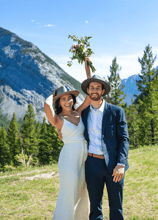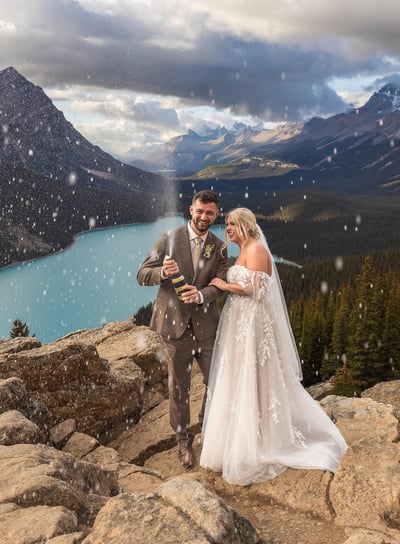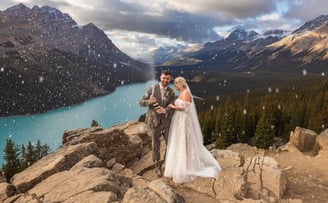 Book Your Free Consult Call After Inquiring Here