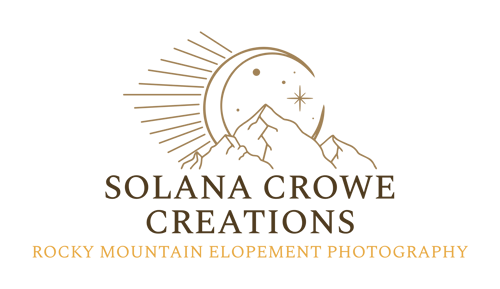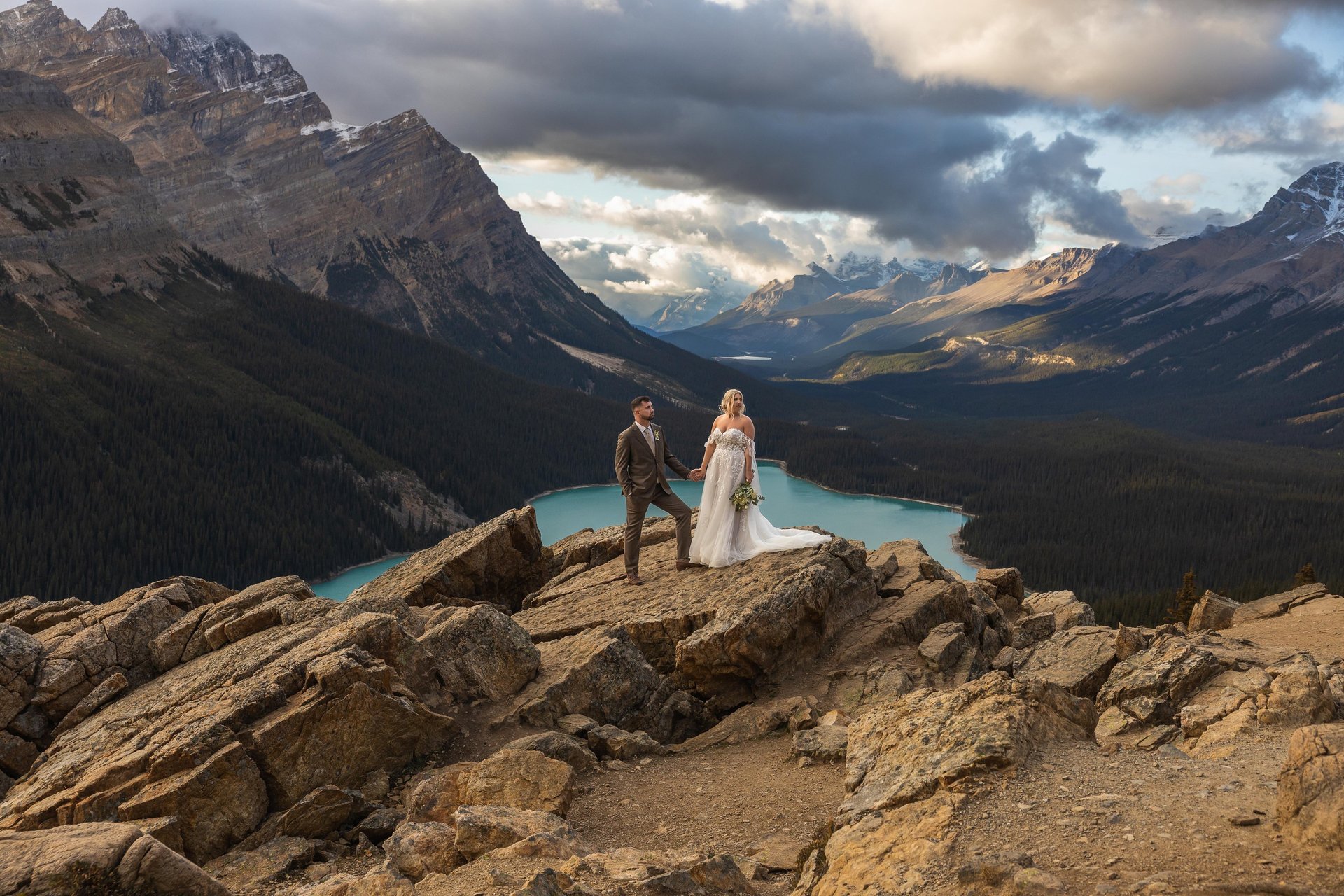 Banff Elopement photographer

Servicing Alberta & Beyond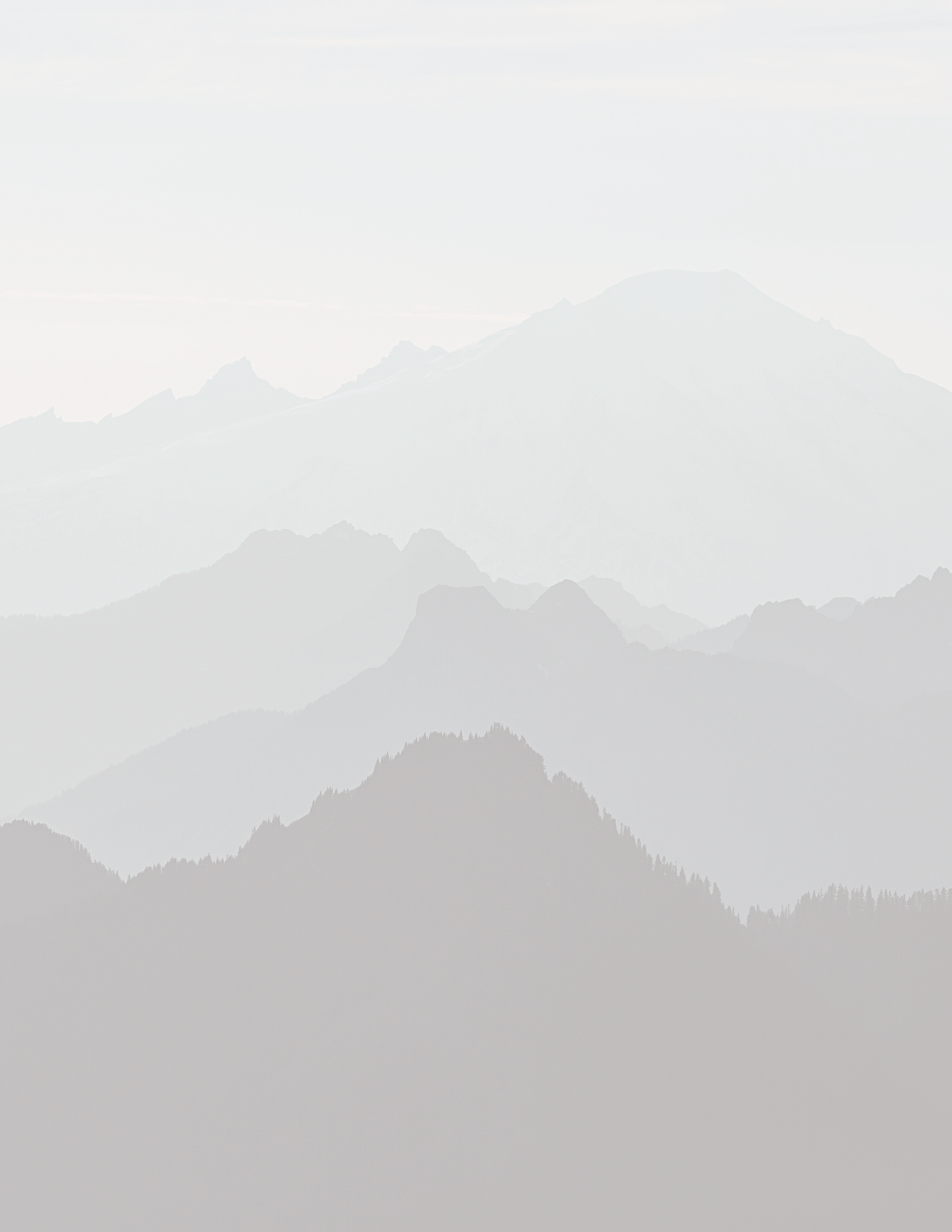 Helping Couples who value experiences, create adventure-driven, personalized elopements.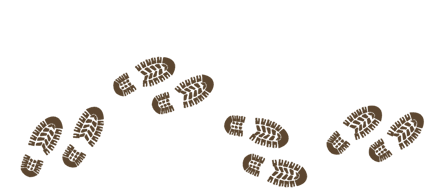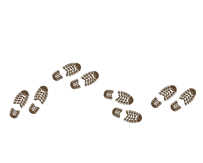 Capturing Love Stories In Western Canada
Alberta | British Columbia | World Wide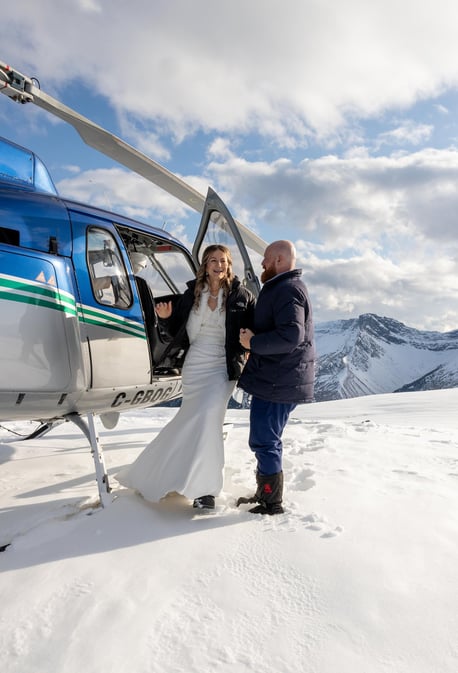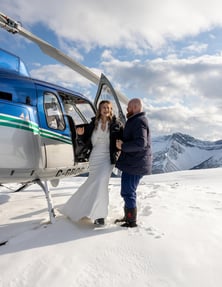 You love a spontaneous adventure and are looking for a wedding to match!
You feel happiest when out exploring nature with your favourite person.
You are looking for a unique and intimate way to celebrate your love in a way that is a true reflection of your personalities and the journey you've had together. Incorporating your shared interests create your own personalized wedding
You want to show up as your fun & unique self without stress, for one big adventure elopement you will never forget...
You want to show up as your fun & unique self without stress, for one big adventure elopement you will never forget.
You Decided You Don't Want...
A Stressful Wedding Day
A Big Party
To say your personal vows in front of your entire extended family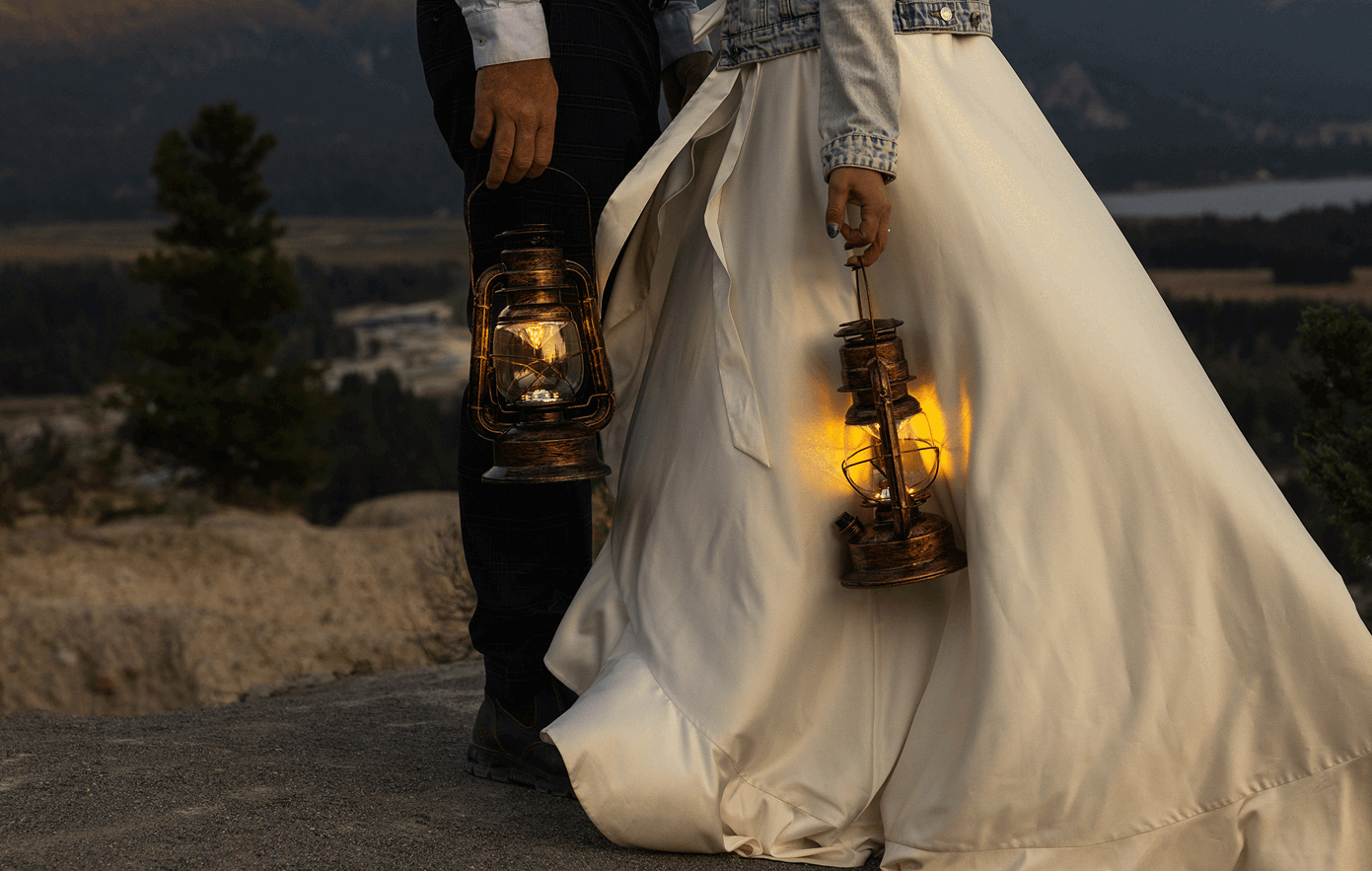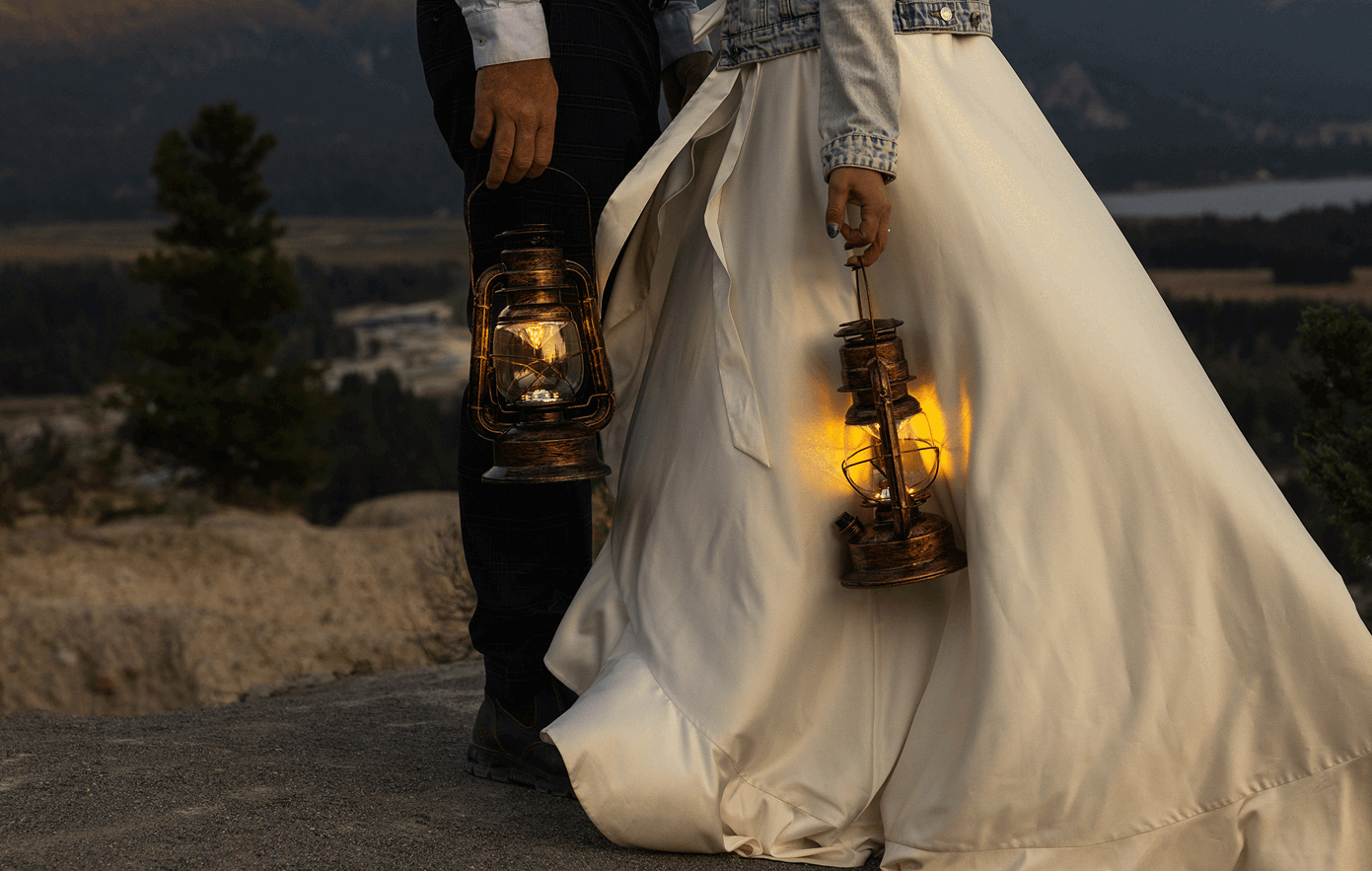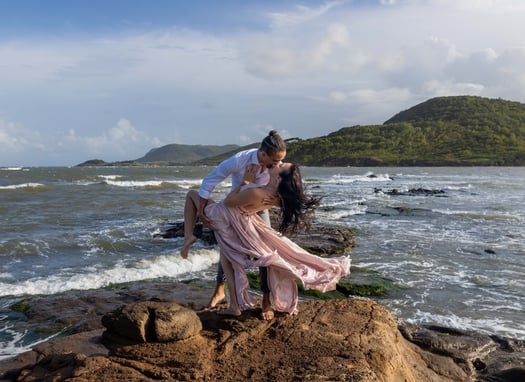 Your Wedding Day Feels A Bit More Like This...
A wedding focused on & reflects your love story from beginning to end.
A wedding free from the stresses of family & planning
A wedding that is uniquely yours.
A wedding day doing the things you love with the person you love most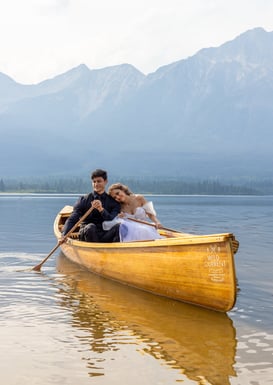 A wedding where you can do whatever the hell you want!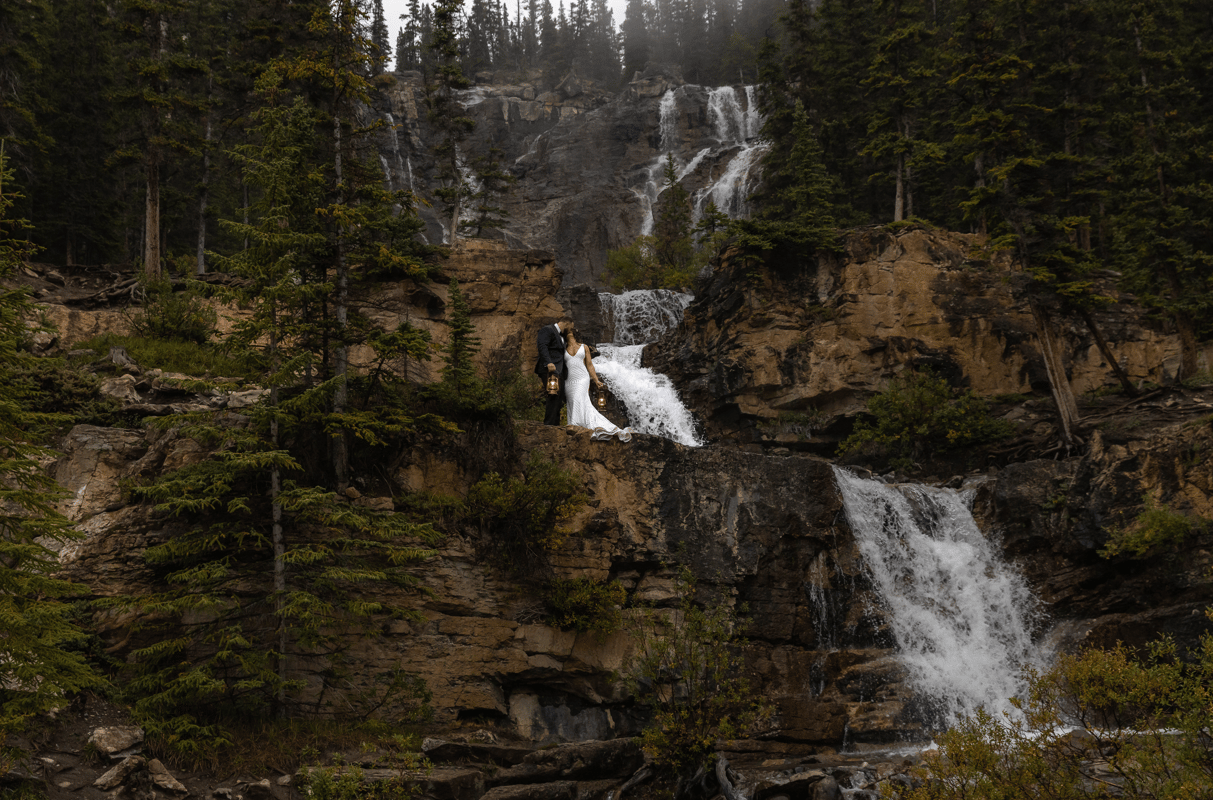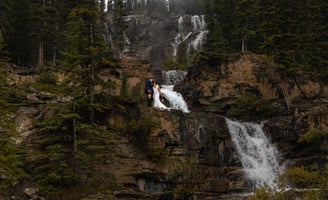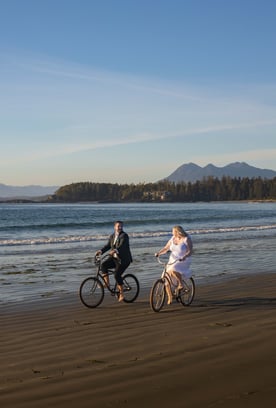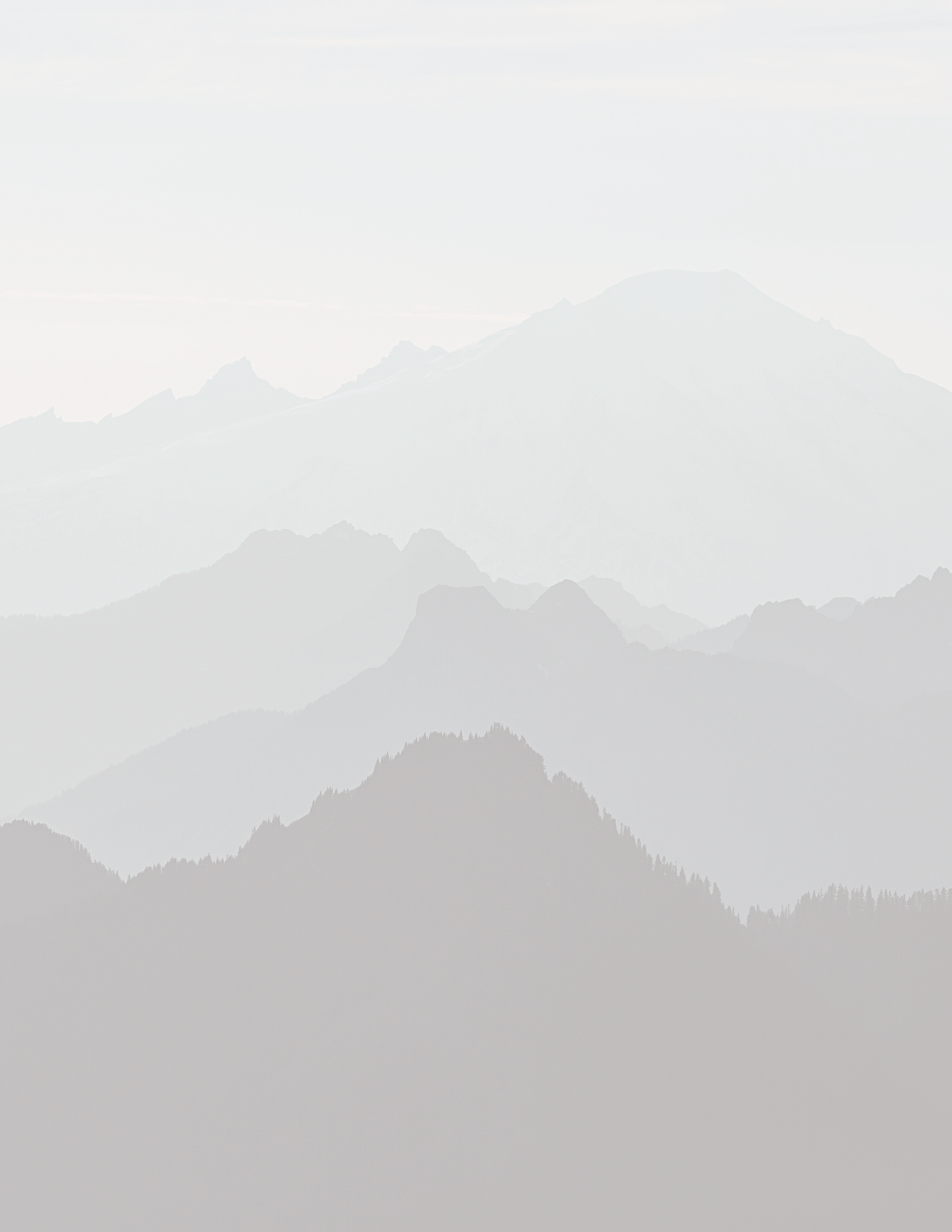 If this sounds like you, I want to meet you!
Book Your Complimentary Consult Call here!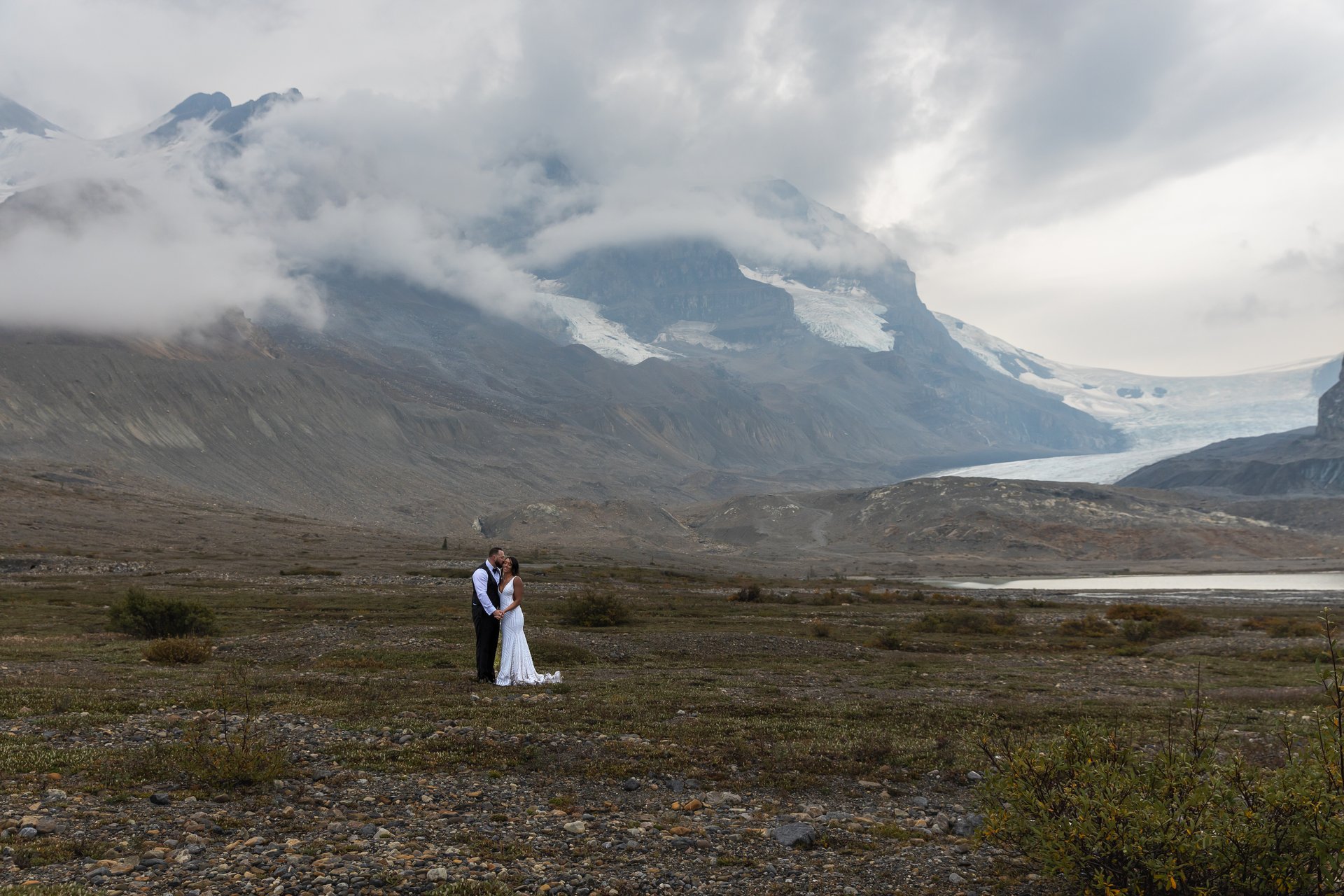 "Solana was in constant contact leading up to the big day making sure we were 100% good and our vision was set."
"I cannot stress this enough! You will not be disappointed with choosing Solana for your elopement! She is the sweetest person you'll ever meet. So easy going and makes you feel so comfortable throughout the whole process.
She went above and beyond to scout out places for us and our senior dogs. Making sure they were able to make it to every spot we made along our trip. She traveled extra with us to make sure we got back to our vehicles safely afterward.
She was in constant contact leading up to the big day making sure we were 100% good and our vision was set. Many tears have been shed looking at our Images and Video.
She is seriously the best ever throughout the whole experience before, during, and after. I hope one day our paths cross again and we will definitely have her do our anniversary shoots when we do them. Do not hesitate to book her for any special occasion you will not regret it."
" I'm an introvert and someone who's not super comfortable being in front of a camera but she made me feel so comfortable and had lots of ideas of poses where I didn't feel awkward. Her pictures turned out AMAZING, I truly loved her shooting and editing style. She went above and beyond and she helped come up with some really great shooting locations. She was very patient, and organized and has an amazing bubbly personality - my day wouldn't have been the same without her and I would recommend her over and over!
- Kevin & Monica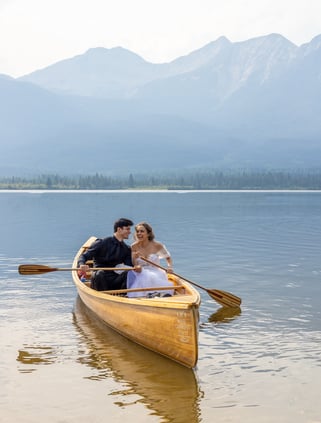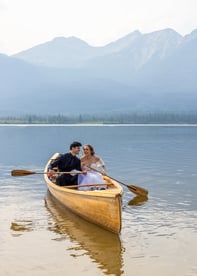 Solana was the best photographer I could ask for on my wedding day.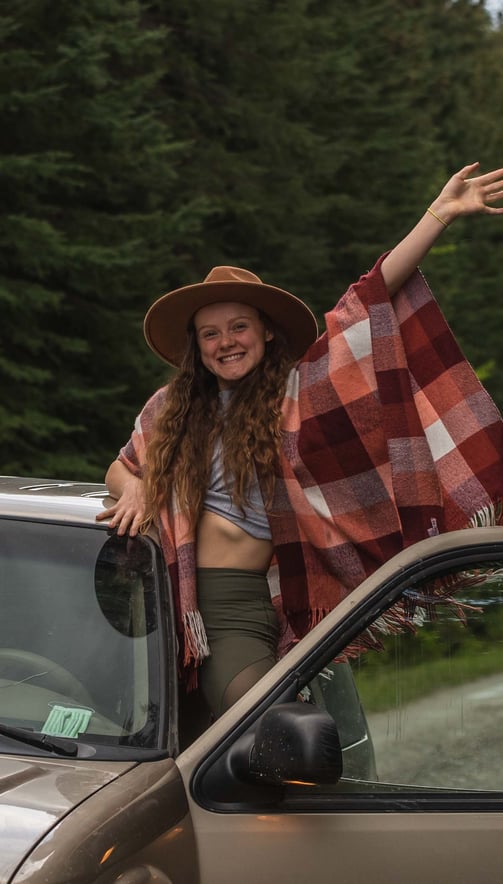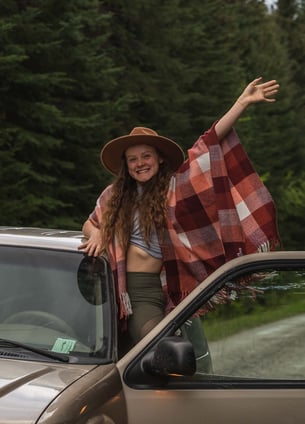 Your Elopement Photographer
Planner, & Adventure Guide
Hey fellow adventure lovers, I'm
You want an epic elopement and I'm here to capture it for you
Just like you, I understand that life's greatest treasures are moments. Not big elaborate things that will fade, but those moments doing what you love surrounded by our beautiful world with your favorite person.
As a fellow adventurer, I thrive on crafting elopement experiences that bring your personalities to life! I get it—traditional wedding photography might not resonate with your desire for intimate moments and genuine emotions. As your Banff elopement photographer my goal is to tell your unique love story by capturing photos that tell a story.
If you love adventure, desire a personalized unique stress stress-free elopement and aren't afraid to get a little dirt on your boots then I can't wait to meet you! You Want Photos That Make You Look Amazing!
When you receive your final gallery, you want photos that make you look good. I understand, you keep seeing all these amazing elopement photos on Instagram and you want those yourself. You want a guarantee that you will absolutely love your images and look at them every day till the end of time.
Through hands-on posing and direction, I can guarantee you will...
Never feel awkward or uncomfortable
Always know what to do with your hands
Receive constant direction
Receive a gallery of images you will love so much you will have a hard time picking your favourite images.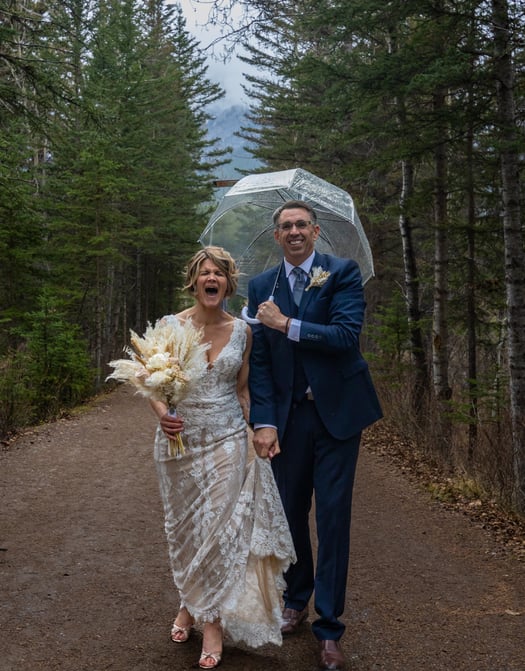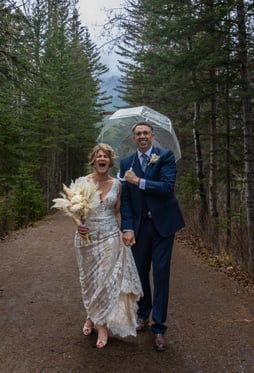 Im here to make your day easy, stress free and Epic!
Whether you are thinking about ditching the stressful wedding and eloping in uncharted territory, as your Elopement photographer I will create a unique adventure meaningful to you both!
What I can do for you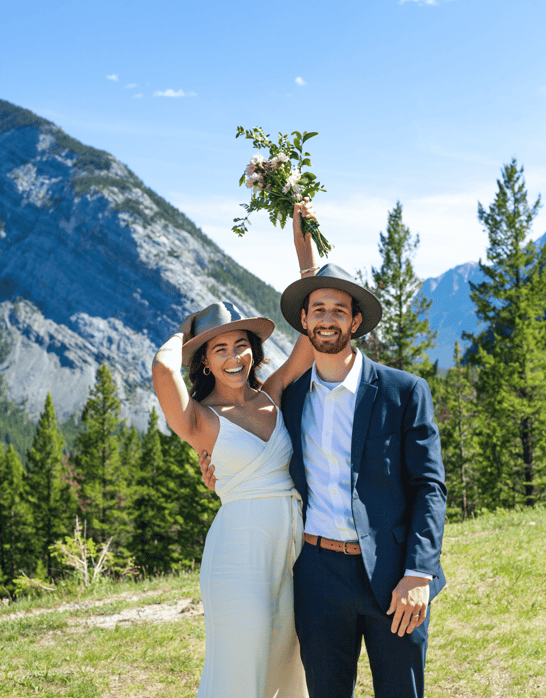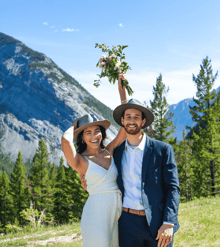 Plan your day from beginning to end. Including timelines, vendors, permits and activities.

Scout out locations in advance

Give you a gallery of images youll be obssesed over for years to come.

Hands on posing and cues to make sure you never feel uncomfortable.

Provide you with a complimentary pre elopement photo session to get comfortable before your big day.

A stress free elopement expirience.
An elopement is more than a spur of the moment thing
What does eloping actually mean?
a personalized, authentic wedding adventure focused on the couple, where every element is a reflection of their unique connection and intentionality.
A Full Day Elopement Experience.
You probably won't get to have another day where you go on a day filled with adventures, documenting your day to remember for years to come.
Eloping allows you to experience the beauty of our world and is perfect for those who are passionate about adventure, travel and the outdoors.
I want you to spend the day out in the middle of the wilderness falling in love all over again.
A perfect elopement is one that represents you both
This is all about you! Your elopement is not just another typical elopement, it's special and should represent you both in a unique way.
You want to hike up a mountain in Banff? Let's do it! You don't like to hike but want mountain-top views in Alaska? No worries let's hop in a helicopter. Do you want to split up your elopement into two days because timelines stress you out? Let's do it!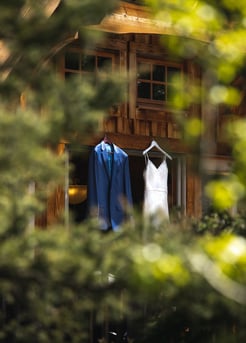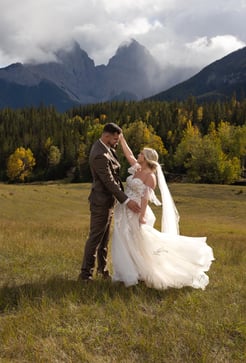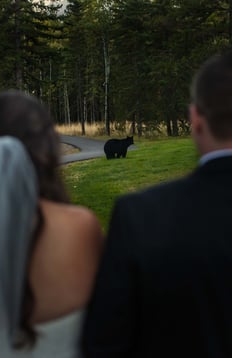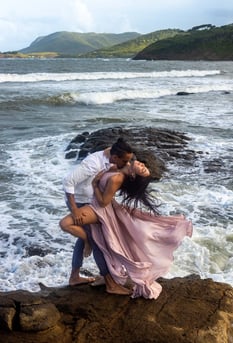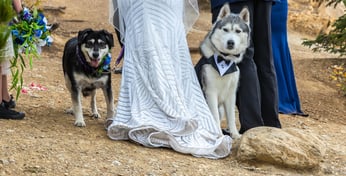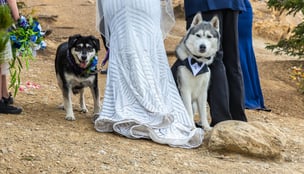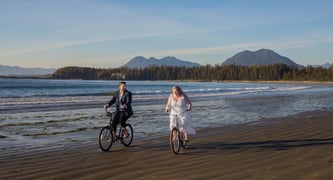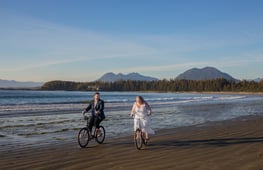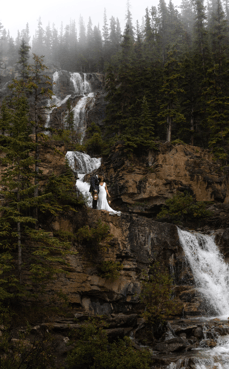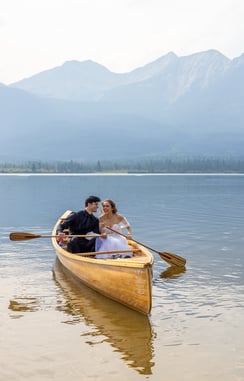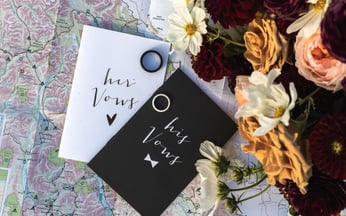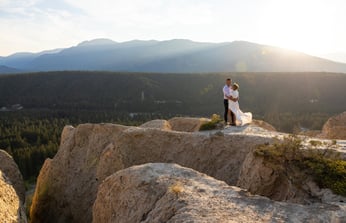 Check out some of my favourite
Banff Heli Elopement with Rockiesheli
Athabasca Day use area elopement Jasper | Trinity & Melissa Tofino Elopement | John & Patrice
Fairmont Hot Springs Elopement | Ryan & Nicole
Banff Elopement | Alec & Haley
Ready to discuss your Elopement ?