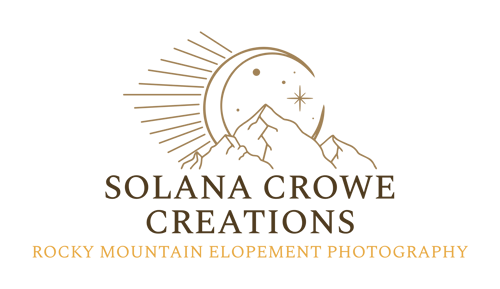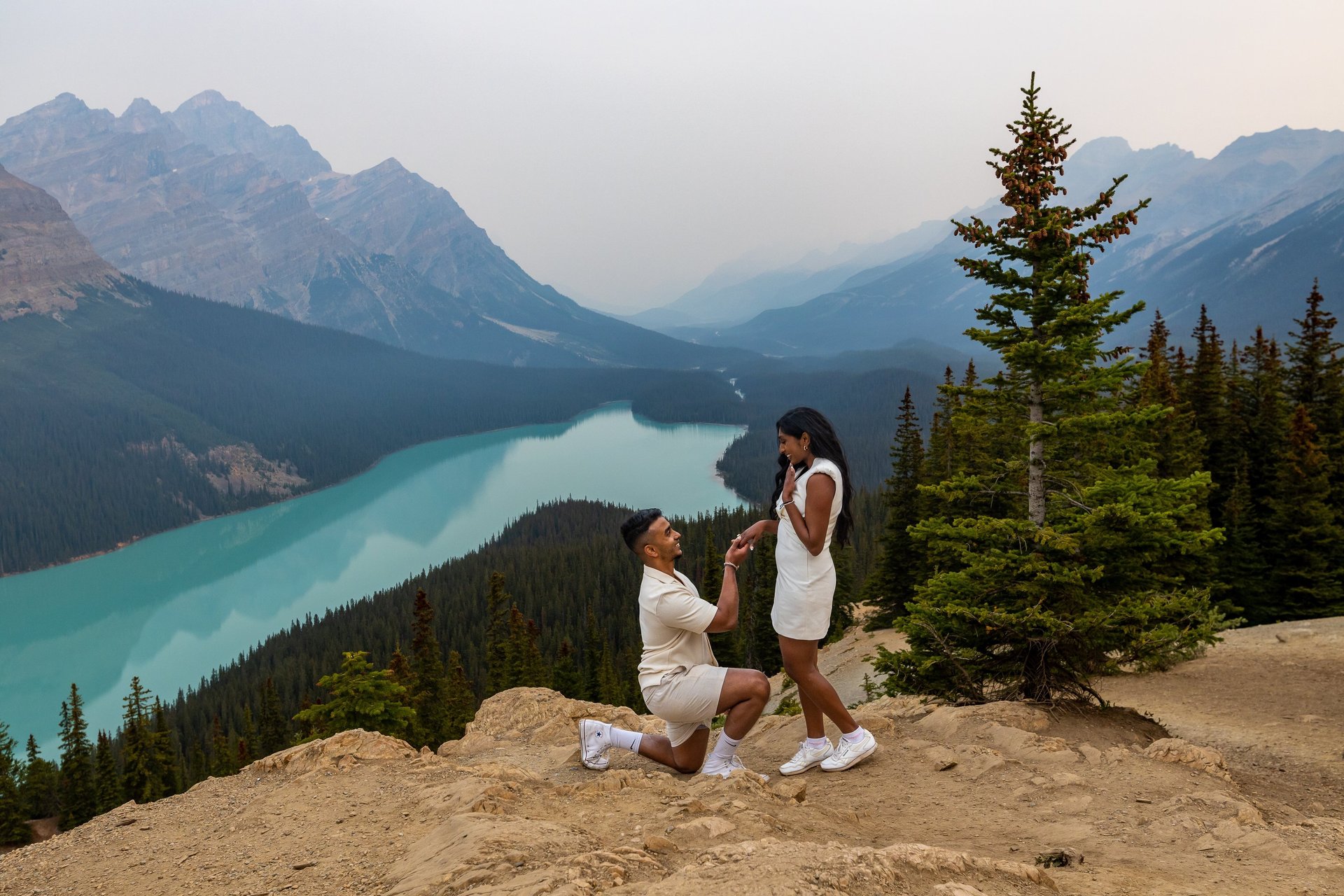 Banff Engagement Session Pricing
What will your experience look like?
When you book an engagement or couple session with me, they can expect a personalized and enjoyable experience from start to finish. After receiving an inquiry, we'll discuss their vision and preferences for the shoot and choose a location that suits your style.
During the session, I strive to create a relaxed atmosphere that allows you to feel comfortable and natural in front of the camera. I encourage you to interact with each other and have fun, capturing candid moments along the way. After the shoot, I take care in editing the images to reflect the couple's unique personalities and style.
The final product is a collection of beautiful photos that you can cherish for years to come. Overall, my goal is to create a memorable and stress-free experience that showcases your love and connection.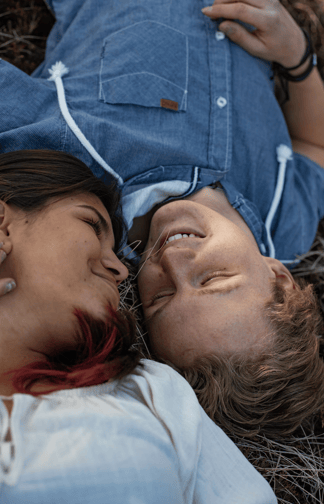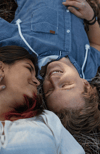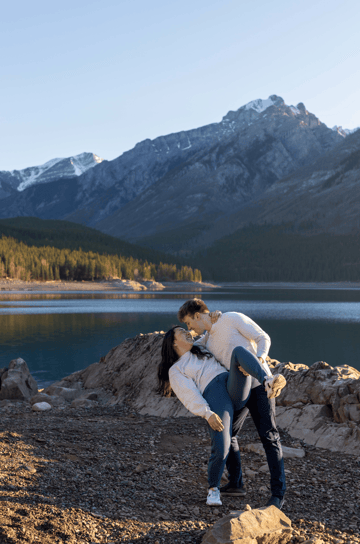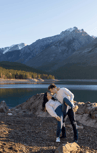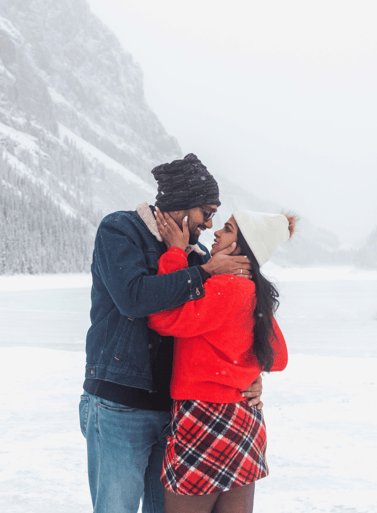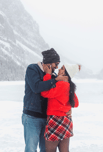 Learn more about your experience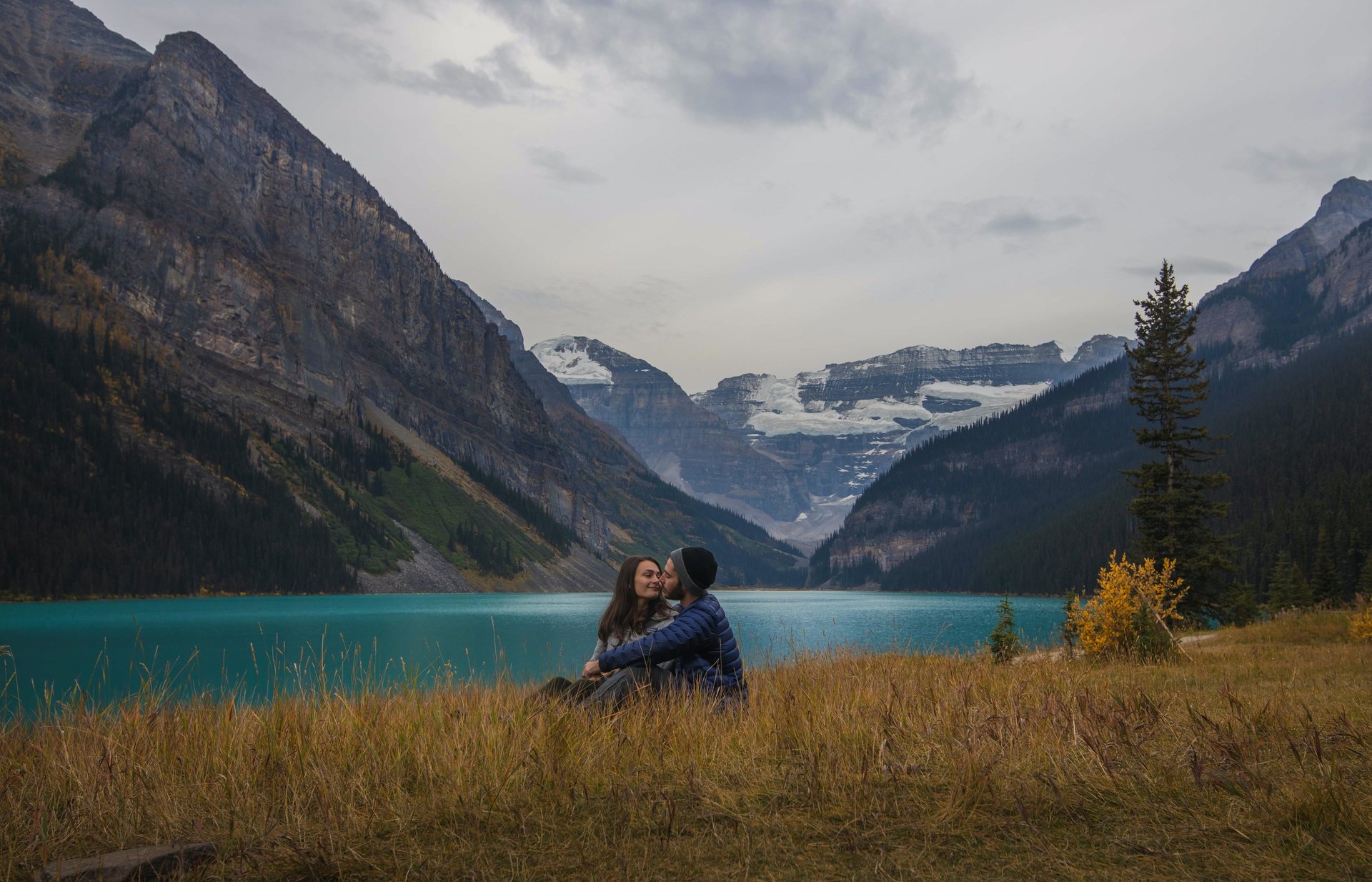 Let's make some memories!
Whether you are recently engaged and looking to get engagement pictures, traveling through Alberta and want to capture the beautiful scenery or just want to document your relationship so you have photos to look back on a photo session is perfect for you!
Complimentary photo session when you book me for your wedding or elopement
Yes that's right! If you book me to photograph your wedding or elopement, you get a complimentary free engagement session!
Click the button below to learn more about the services I offer.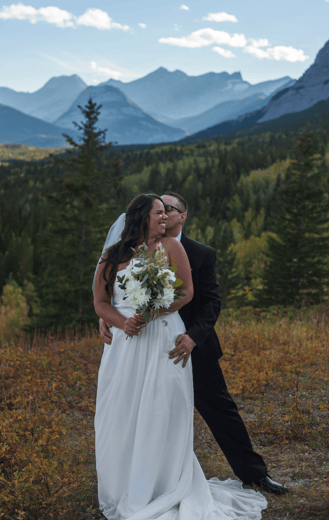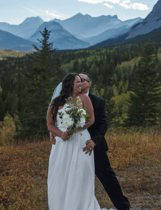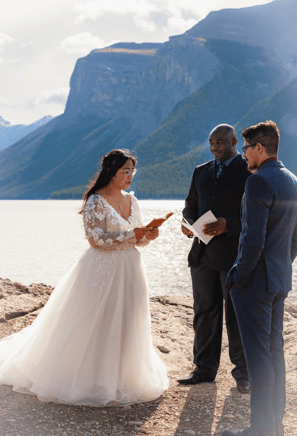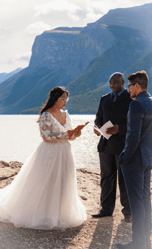 From adventure engagement sessions in Banff national park to simple photo sessions in Calgary, we have a package for you! If you and your partner love the mountains & adventure, I would highly suggest investing in an adventure session for your photoshoot! If you just want some simple photos to document a moment in your life then my Calgary photo session or mini session may be perfect for you.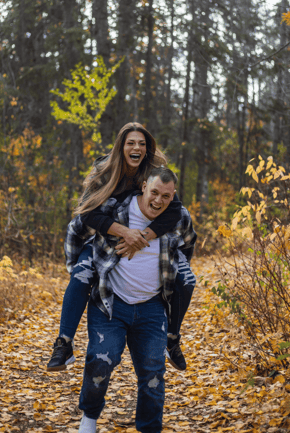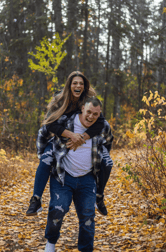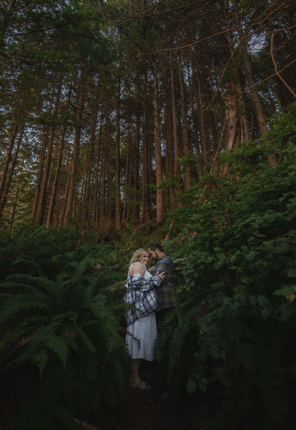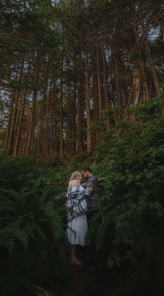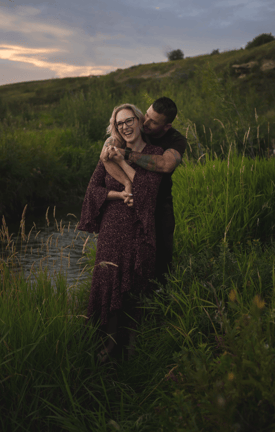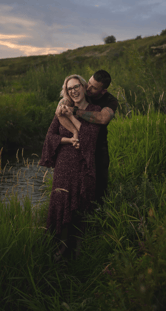 1 Hour session

40 Images

Location sugguestions

In Calgary
30 minute session

15 images

In Calgary
1 Hour session

50 Images

Anywhere in Alberta (travel fees may apply to select locations)

Location suggestions